AVAILABLE ON JANUARY 1ST, 2018
Pre-pay for your copy TODAY!
DVD Version Available on FEBRUARY 1ST, 2018
Life is so busy today. 
Daily responsibilities crowd in and can keep us from God and the good things He has for us and for others through us. 
Prayer is the most IMPORTANT component of our Christian walk and unfortunately, it is the most NEGLECTED component of our Christian walk. 
We have decided to bring this interactive video and devotional workbook to you so you will experience Prayer and the reason you should pray more on a daily basis.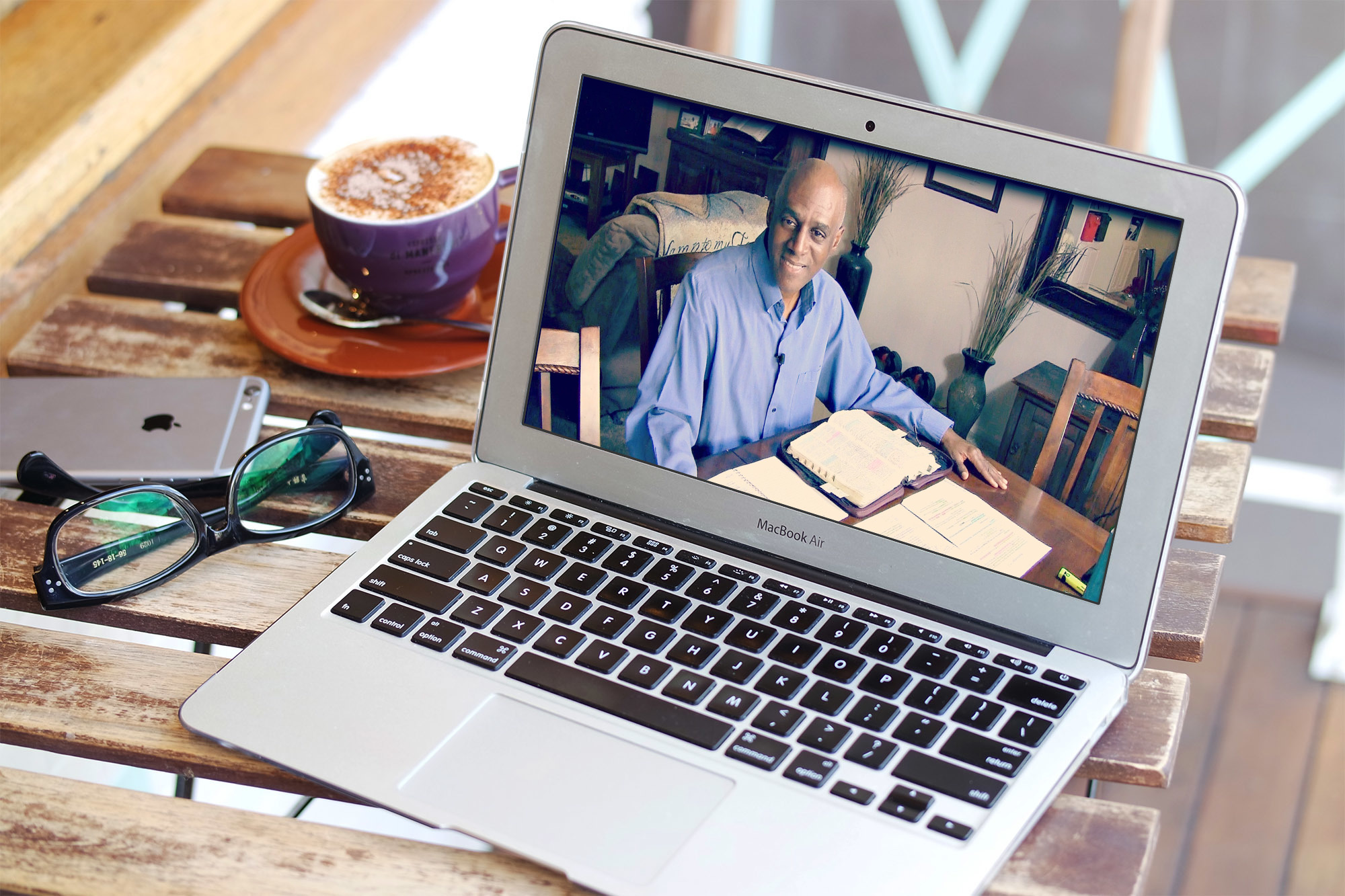 If my people who are called by My name will humble themselves, and pray and seek My face, and turn from their wicked ways, then I will hear from heaven, and will forgive their sin and heal their land. Now My eyes will be open and My ears attentive to prayer made in this place." – 2 Chronicles 7:14-15
Dear brother and sister in the Lord and anyone who wants to grow in their relationship with Him.
Do you struggle with your prayer life? Do you feel like you fall short every time you want to communicate with the Lord in prayer?
You know that prayer is the most important activity that you should have on a daily basis. Why don't you do it?
What it you already have a prayer life , but it needs to be renewed and more disciplined?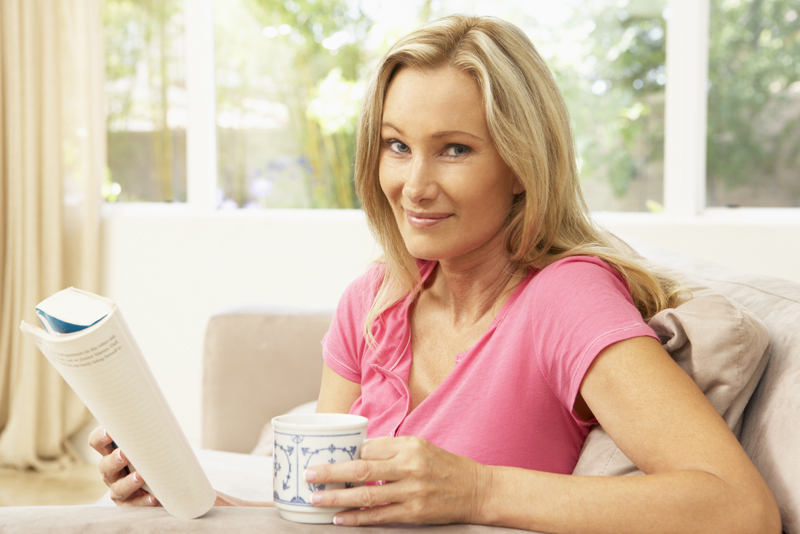 WHAT IS PRAYER?
Prayer is simply talking with God. It's letting Him know about our needs or someone else's.  It is listening to Him and obeying Him. It's praising and thanking Him. It's all about fully committing to Him. We need to pray all the time about everything and anything. 
WHO IS THIS BIBLE STUDY FOR?

Prayer – The True Connection Bible Study is for anyone who is short in time, but wants to develop a deeper prayer life.
The Prayer The True Connection Online Bible Study includes:
•   5-week Video Curriculum
•  12 minute a day commitment for 5 days a week
•  Step-By-Step PDF Booklet to follow along
•  Watch the videos on your phone, tablet, computer and TV (Via Roku, Chromecast, apple Tv, Amazon
DVD available (additional fees + Shipping)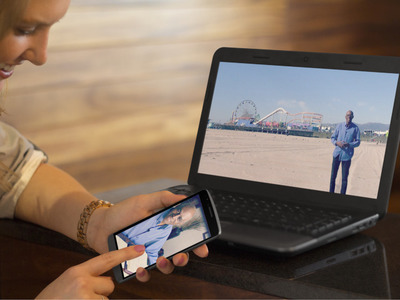 THE POWER OF PRAYER
WHERE DOES THE POWER OF PRAYER COME FROM?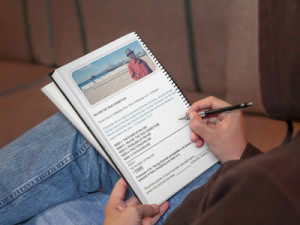 HOW DO WE ACCESS HIS POWER?
INCREASING THE POWER OF YOUR PRAYERS
PRAYER POWER: FASTING – PLEADING PROMISES – PRAYING SCRIPTURES
PRAYER: THE TRUE CONNECTION
FOUR DISTINCTIVE LEVELS OF PRAYER
WHAT DOES PRAYER DO FOR THE MIND?
PROBLEMS OF PRAYER
HOW TO HEAR FROM HEAVEN
ROADBLOCKS TO ANSWERED PRAYER
DISTRACTIONS THAT KEEP US FROM PRAYING
PRACTICING PRAYER
WHY PRAY
COMMAND OF SCRIPTURE
FAITH IN PRAYER
"A man can accept what Christ has done without knowing how it works: indeed, he certainly won't know how it works until he accepts it." – Cs. Lewis, 1898-1963
AVAILABLE ON JANUARY 1ST, 2018
Pre-pay for your copy TODAY!
DVD Version Available on FEBRUARY 1ST, 2018