Rejoice In Our Confident Hope| Romans 12:12
...
Wait Patiently For The Lord | Psalm 27:14
...
Get All The Advice and Instruction You Can | Proverbs 19:20-21
...
Joy & Peace | Romans 15:13
...
Joy In Your Presence | Psalm 16:11
...
Happy Valentine's Day! 1 Corinthians 13:4-8
...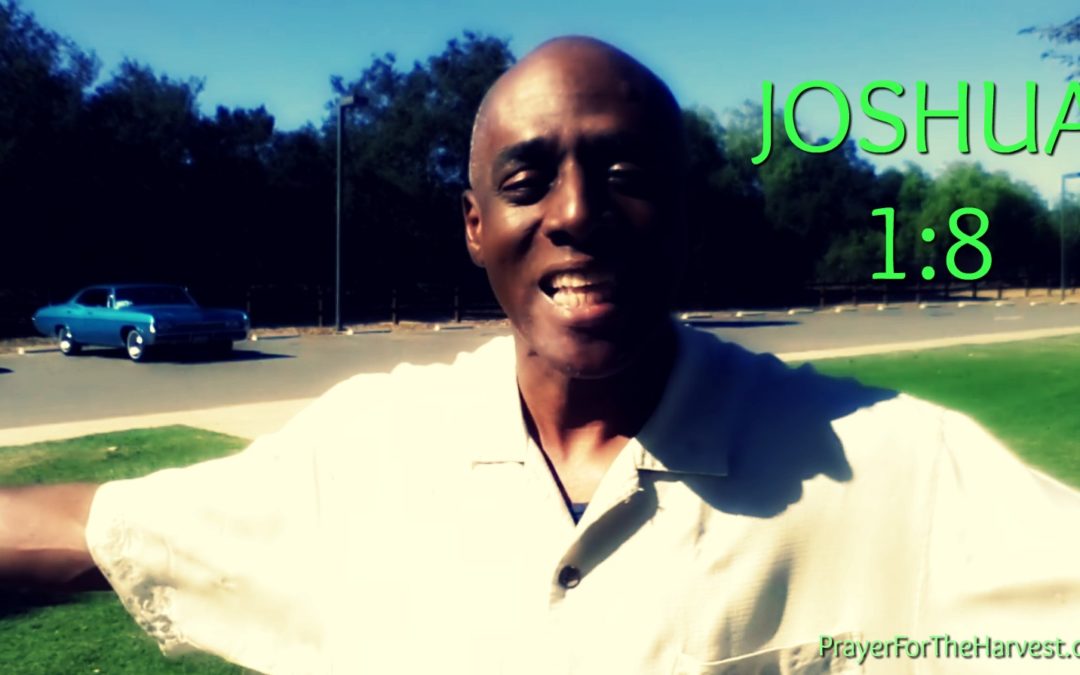 The Word of The Lord brings wisdom to make our way prosperous and give good success! You are alive and well because of the Word of God… The Creator of the Universe.
read more
Our PRAYER – THE TRUE CONNECTION Bible Study Curriculum will be available on JANUARY 1ST, 2018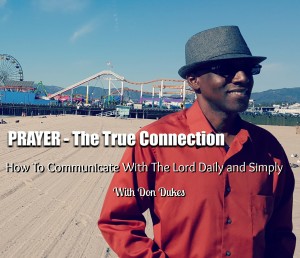 Pre-Order Yours Today!