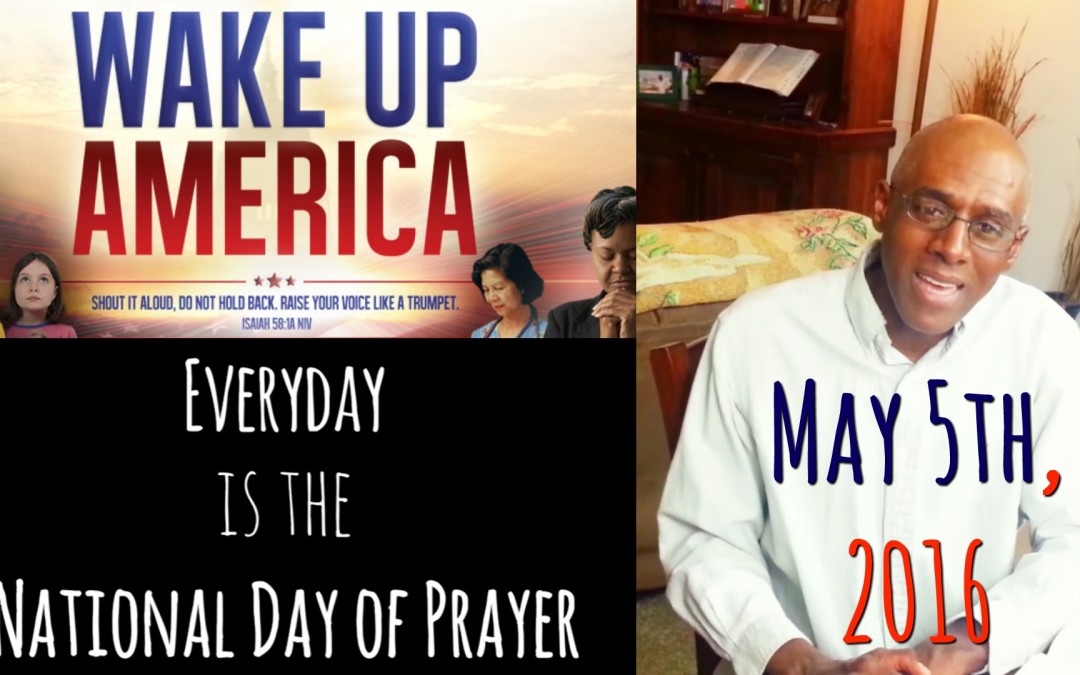 The first Thursday of May is the National Day of Prayer. The theme for May 5th, 2016 is Wake Up America, emphasizing the need for individuals, corporately and individually, to return to the God of our Fathers in reverence for His Holy Name.
read more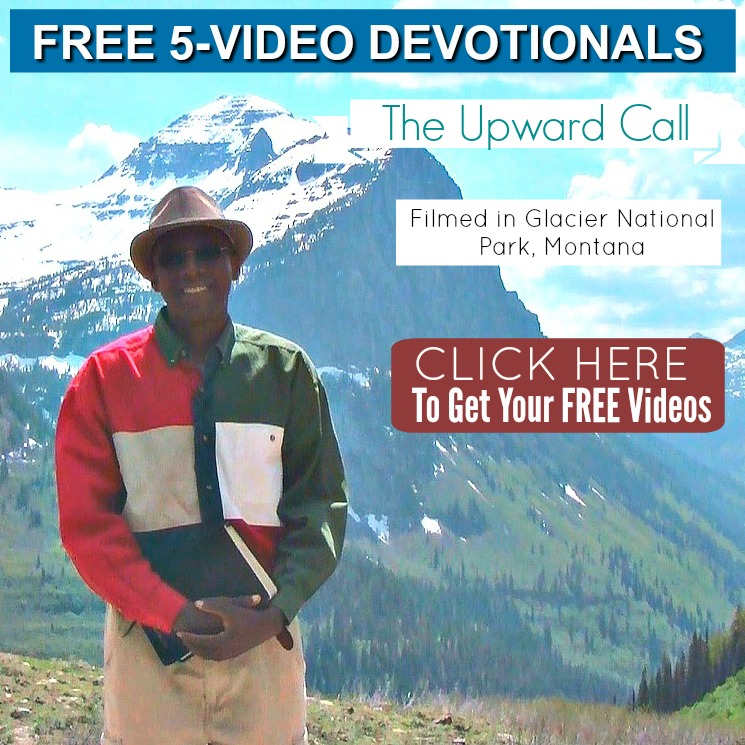 Our PRAYER – THE TRUE CONNECTION Bible Study Curriculum will be available on SEPTEMBER 1ST, 2017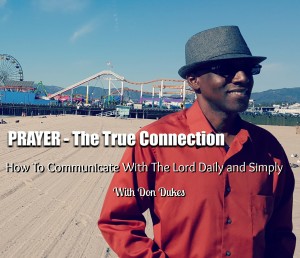 Pre-Order Yours Today!