We are surrounded by videos everywhere we go. People spend hours watching one video after another, being entertained and educated at the same time. Prayer for the Harv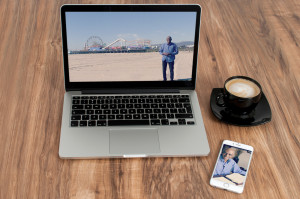 est Ministries will use all the tools necessary to share the Word of God with everyone who wants to learn what the Lord has planned for their lives.
We've been always looking into ways to reach more people, and we've likely discovered that videos are currently one of the best methods to use.
Simply look at the sheer amount of video content uploaded to sites such as YouTube every single day to see just how influential videos can be for ministries in general.
This opens up a brand new opportunity for us to connect with others and videos aren't just great for building exposure to the Word of God, but they can also help us to welcome back those who want to grow in the Word on a daily basis.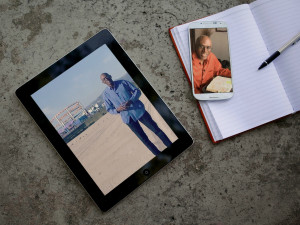 The demand for video is significantly high. Viewers these days would much rather watch a short video than read through written content.
Videos help  build up a personal connection between the ministry, the Word of God and the viewer.
Daily responsibilities crowd in and can keep most of us from God and the good things He has for us and for others through us.
We have decided to bring the Word via video and use the power of the internet and social media to deliver the message of Salvation to everyone who owns a cell phone, computer or tablet.
Our weekly blogs, social media posts and Bible Study curriculums will include videos that are short, effective and  hopefully entertaining enough; encouraging our viewers to keep checking back in to see what valuable information we have to help them.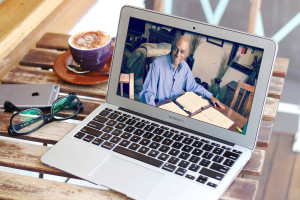 John 8:31-32 – So Jesus said to the Jews who had believed in him, "If you abide in my word, you are truly my disciples, and you will know the truth, and the truth will set you free."