Filmed in Glacier National Park, Montana
All creation worships God, our Creator, that we may be encouraged by the power of Who He is
Beautiful Scenery. 
Practical Message.
5 Messages That Will Inspire Your Life
Philippians 3:13-14 Brothers and sisters, I do not consider that I have made it my own yet; but one thing I do: forgetting what lies behind and reaching forward to what lies ahead, I press on toward the goal to win the [heavenly] prize of the upward call of God in Christ Jesus.  –Amplified Bible
1- Living Water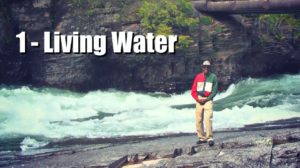 ____________
2 – Mountains and Valleys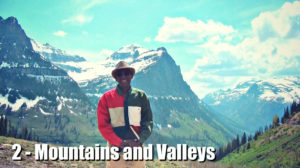 ____________
3 –  The Bridge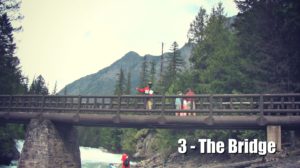 ____________
4 – Warm My Heart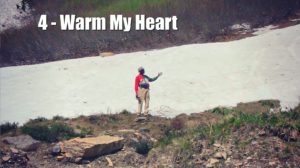 ____________
5 – The Road. The Plan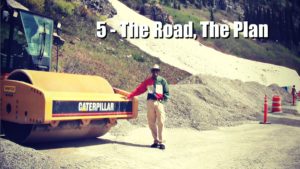 The Upward Call
For the believer in Jesus Christ, God has made heaven our home and Jesus is the way to get there. To be more Christ-like isn't easy. Yet, by the power of the Holy Spirit, God's word and prayer, our heart, our minds and will, we will become more like Jesus as we yield ourselves to Him. Just as the Apostle Paul encouraged the Philippians, we are encouraged today that God is our Creator, Redeemer, and Reconciler, and because of this, we have great hope and peace knowing that everything in our lives is within His plan. Our insecurities, our anxieties, and our fears lose their power over us because Jesus is our Mighty God in whom we trust.