Rejoice In Our Confident Hope| Romans 12:12
...
Wait Patiently For The Lord | Psalm 27:14
...
Get All The Advice and Instruction You Can | Proverbs 19:20-21
...
Joy & Peace | Romans 15:13
...
Joy In Your Presence | Psalm 16:11
...
Happy Valentine's Day! 1 Corinthians 13:4-8
...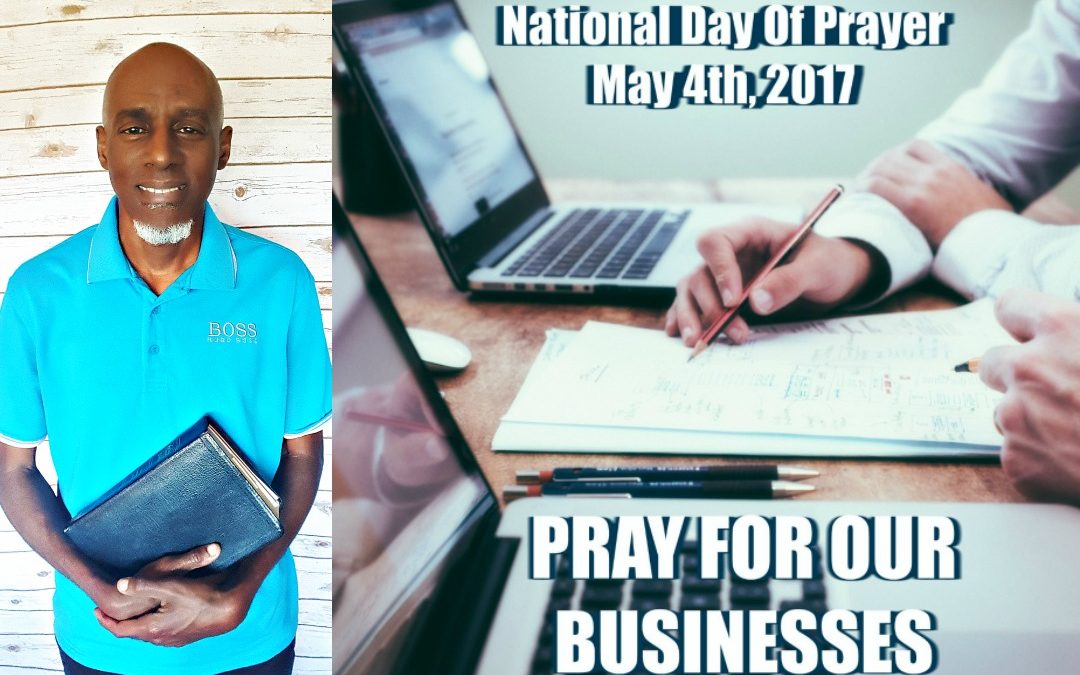 Why Pray For America? God is the One who gave us this promise in 2 Chronicles 7:14: "If my people, who are called by My name, will humble themselves and pray and seek my face and turn from their wicked ways, then I will hear from heaven and will forgive their sin and...
read more
Our PRAYER – THE TRUE CONNECTION Bible Study Curriculum will be available on MARCH 15TH, 2018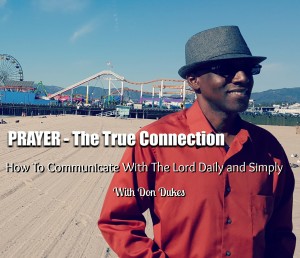 Pre-Order Yours Today!