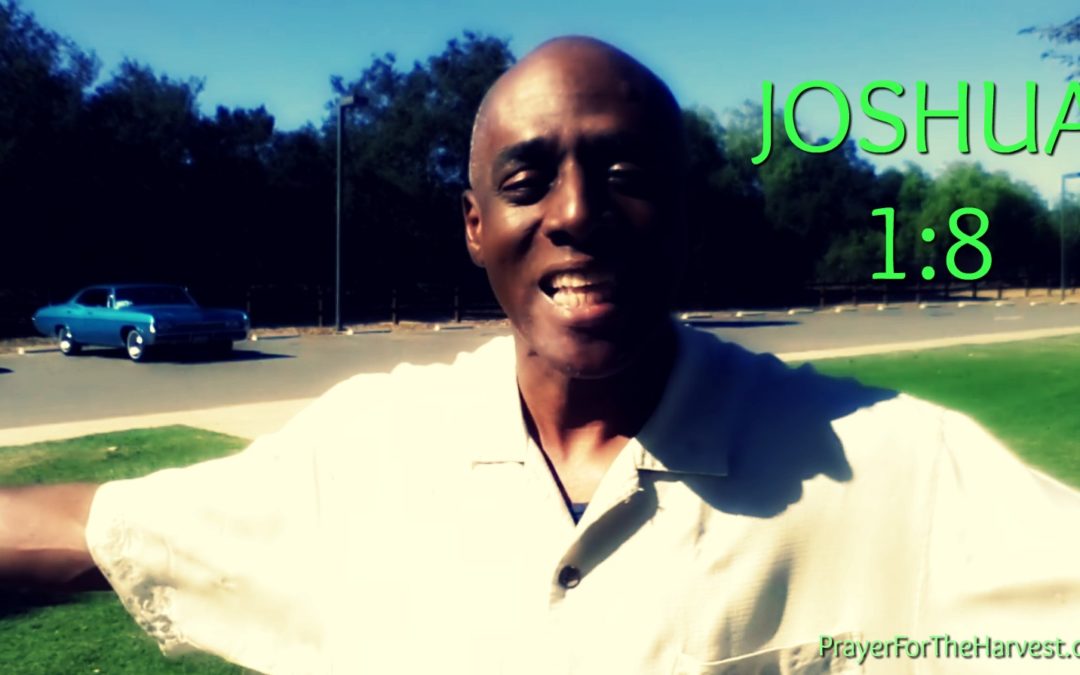 The Word of The Lord brings wisdom to make our way prosperous and give good success! You are alive and well because of the Word of God… The Creator of the Universe.
read more
Our PRAYER – THE TRUE CONNECTION Bible Study Curriculum will be available on October 15th, 2016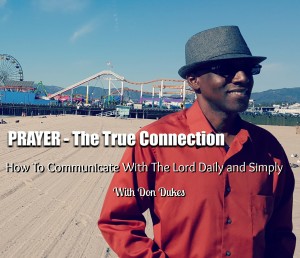 Pre-Order Yours Today!