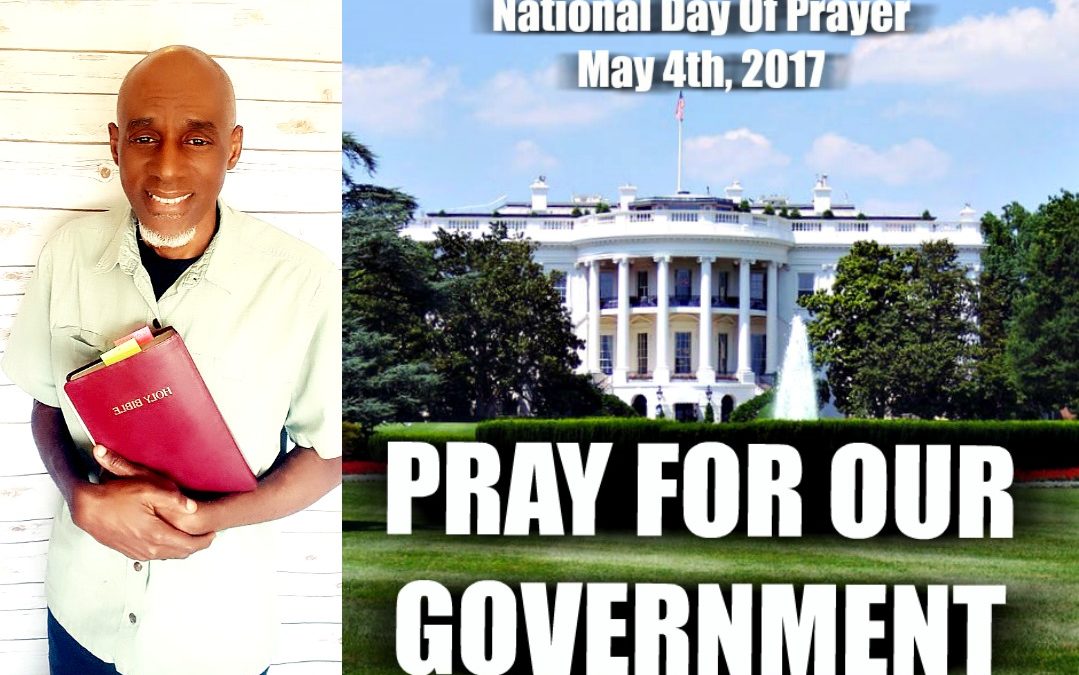 Why Pray For America? As we Pray for America whose pledge of allegiance recounts that we are "one nation under God," and whose currency states that it is "in God we trust," we want Americans to encounter the God who rules over their country. "He who forms the...
read more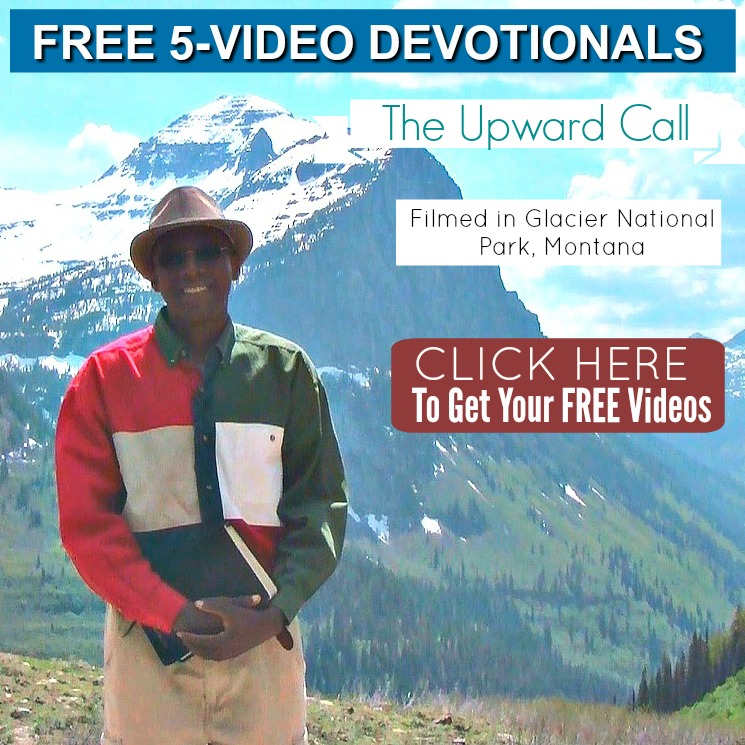 Our PRAYER – THE TRUE CONNECTION Bible Study Curriculum will be available on SEPTEMBER 1ST, 2017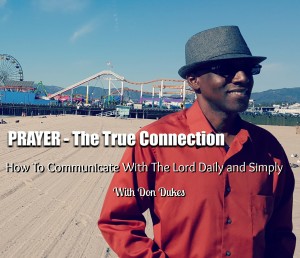 Pre-Order Yours Today!